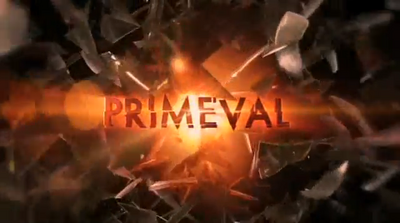 Primeval is a British science fiction drama television show produced by Impossible Pictures for ITV. It was created by
Tim Haines
and
Adrian Hodges
. It was fist broadcast in the United Kingdom on the 10th February 2007, running for five series as yet. On 15th June 2009, ITV announced that they had canceled the show and that there would not be a fourth series. However, on 29 September 2009, it was announced that a deal had been struck between ITV and fellow television channel Watch to revive the program and produce two new series of the show for transmission in 2011. The latest Series Five has recently finished airing on Watch, and aired on ITV late 2011.
Primeval depicts a team that is formed to stop prehistoric and futuristic animals, that come through anomalies in time. Each episode usually revolves around a single or number of creatures coming into our time. The team are then forced to find a way to restore normality and return the creature to its time period, if possible.
Ad blocker interference detected!
Wikia is a free-to-use site that makes money from advertising. We have a modified experience for viewers using ad blockers

Wikia is not accessible if you've made further modifications. Remove the custom ad blocker rule(s) and the page will load as expected.